FIND OUT MORE ABOUT US…
We are an owner-operated family business and we work tirelessly as a team until completion of our tasks. Our goals are: long-term objectives and trustful partnerships – to customers, employees and suppliers.
The name Heescher has been known for more than 40 years in the greenhouse industry: we are eager to develop new ideas and always strive to find the best solution for you and your customers to be implemented in due time.
Today NOVAVERT is a globally recognized manufacturer and wholesaler of screen materials and shading systems not only in the area of greenhouse technology, but also in new market segments, such as the architecture, livestock farming and construction.
Large projects in Europe as well as overseas benefit from our exact time management, every grower appreciates our cooperative partnership. At Novavert we are happy to deal with a wide range of project sizes and adapt our offers to your budget.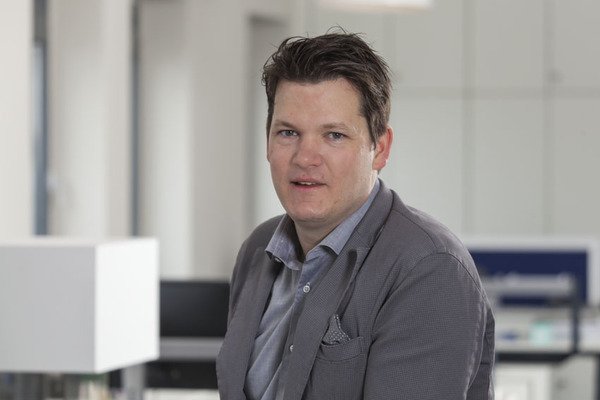 Niclas Heescher
Industrial Engineer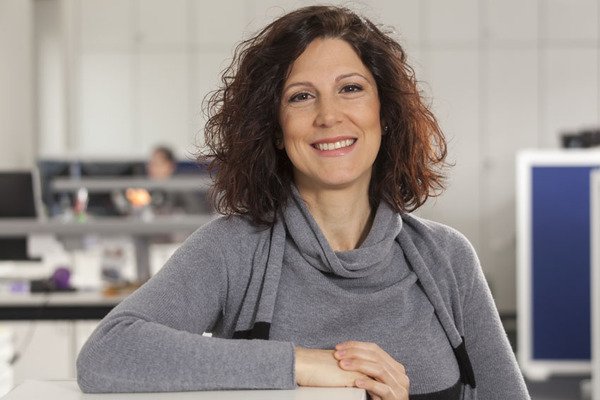 Esther Elisabetta Patruno
Executive Officer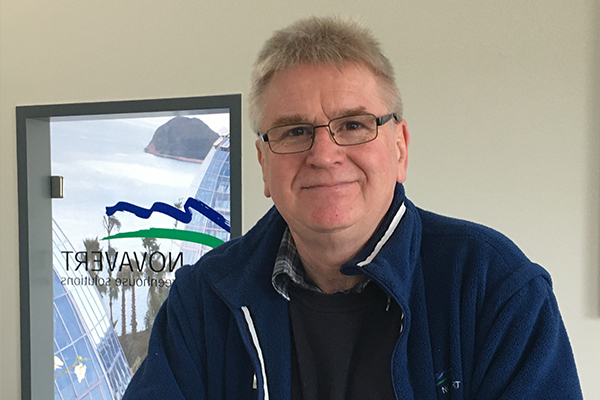 Georg Göhlich
Technical advicer (for greenhouse tables & installations)
LEADING-EDGE TECHNOLOGIES.
MADE IN GERMANY. MADE BY NOVAVERT.
2004
Foundation of the company Novavert GmbH & Co. KG located in Rheine, North-Rhine Westphalia, Germany, under the direction of Niclas Heescher.
2006
Relocation of the company in Bevergern, in the premises of the old company Heescher GmbH and takeover of the whole machine park for the production of the worldwide known series of shading screens "HS 88x" with aluminium stripes.
2007
Our largest project so far was realized during the Summer in Penza, 600km South of Moscow. Within a period of four weeks we delivered shading screens from Germany for a total surface of 75Ha greenhouses of rose cultivation.
2008
Purchase of the facility located in Greven, expansion of the storage space, enlargement of our own production and technical screen manufacture on more than 8.000sqm, enough space to work on new inspirations, test new products and produce on a large scale.
2012
Market launch of the patented, retractable roof system HS², which stands for "Heescher Shading Hanging System", a modular weather protection system for outdoor usage, that can be combined to all possible screen materials.
2017
Realization of an extraordinary project at the other end of the world: in Nha Trang, Viertnam. Here five huge glass domes were erected to host a botanical garden equipped with over 3.200 shading screens of our series HS 885 within a luxury hotel complex.
2018
Development and construction of an oversized laser device, cutting with millimetre accuracy, particularly for the sectors of cladding and commercial building.
2019
Market introduction of the HS SKY TRAIN, a remotely controlled, rail-guided vehicle for ease of installation in rather complicated installing situations. With HS SKY TRAIN there is no need for a mobile lifting platform under the construction area and the installation of the film can be done in less time and with less personnel.
High quality
All Novavert products are designedand tested for continuous use in the various martket segments. Our first-class materials are extremely durable – your investment pays off!

Versatile
We are a niche supplier – but our product range is wide and comprehensive: we provide complete kits or individual components; our warehouse is equipped according to the "supermarket principle". We cover a wide range of production techniques in cooperation with several suppliers.
Powerful
If you wish we can achieve great things: we have realised greenhouse projects with dozens of hectares of screening in a couple of weeks. With the same dedication we can deliver a screen system of 500m² for you.
Good value for money
Cheap products are not our business – new ideas to reduce production costs are our strength! We therefore constantly search for new materials, improve processing techniques and identify suppliers enabling us to offer you our best price.
Tailor-made
All our screens are tested in practice and can be combined with each other. New possibilities can thus be created to develop innovative solutions from proved systems in order to meet our customers' individual requirements.
Imaginative
Unlike our competitors we are not bound to production technologies of weaving or knitting mills. We are free to decide on the best production technology for any desired application. In a personal conversation we can analyse your needs and develop your individual solution from tailoring to delivery.
Fast
We are always available for any questions or consultations, just give us a call. Our automatic sewing line hems screens simultaneously on both sides at about 20 meters/minute. Technical stock items are in most cases dispatched on the same day. We deliver on time – with both wheather and forwarder on our side.
Familiy run business
We are an owner-operated family business and know what we work for. For urgent orders the team is working tirelessly to their completion. Our goals are based on long-term plans: We believe in long-lasting relationships and trustful partnerships with all our customers, employees and suppliers.