HOBBY & DECORATIONS FOR COMMERCIAL PURPOSES
Novavert's products for the commercial sector are used in many application fields: hotel business, gastronomy, museum, art galleries and conventions.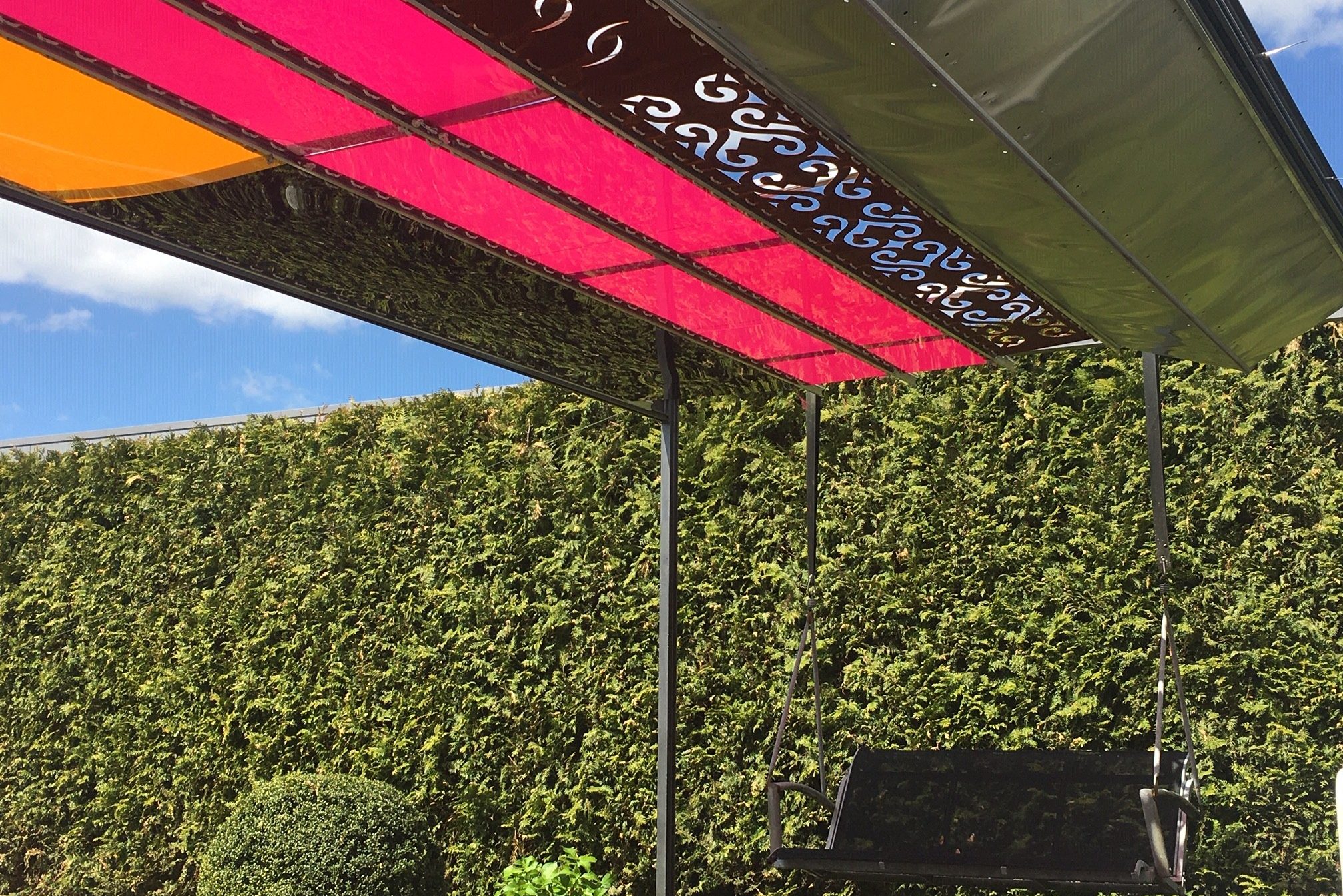 Outdoor winter garden blinds
When choosing a material for your outdoor blinds you can let your fantasy run free. Supply is not limited to fabrics or films, but goes up to colourful PLEXIGLAS and CORTEN STEEL. These can be customized in millimetre precision with a design of your choice thanks to our in-house LASER technology. You send us a drawing and we take care of the realization.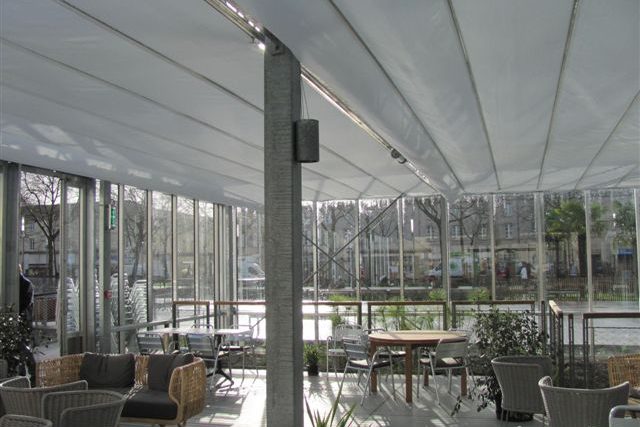 Indoor winter garden blinds
Shading screen under a glass roof or a conservatory protect the area below from overheat. Our materials distinguish themselves through high UV stability, low tendency to wrinkling and long service life. These not only fulfil the practical purpose, but also lend the room a cozy and charming atmosphere.
We are happy to support you in the choice of the most appropriate solution for your needs.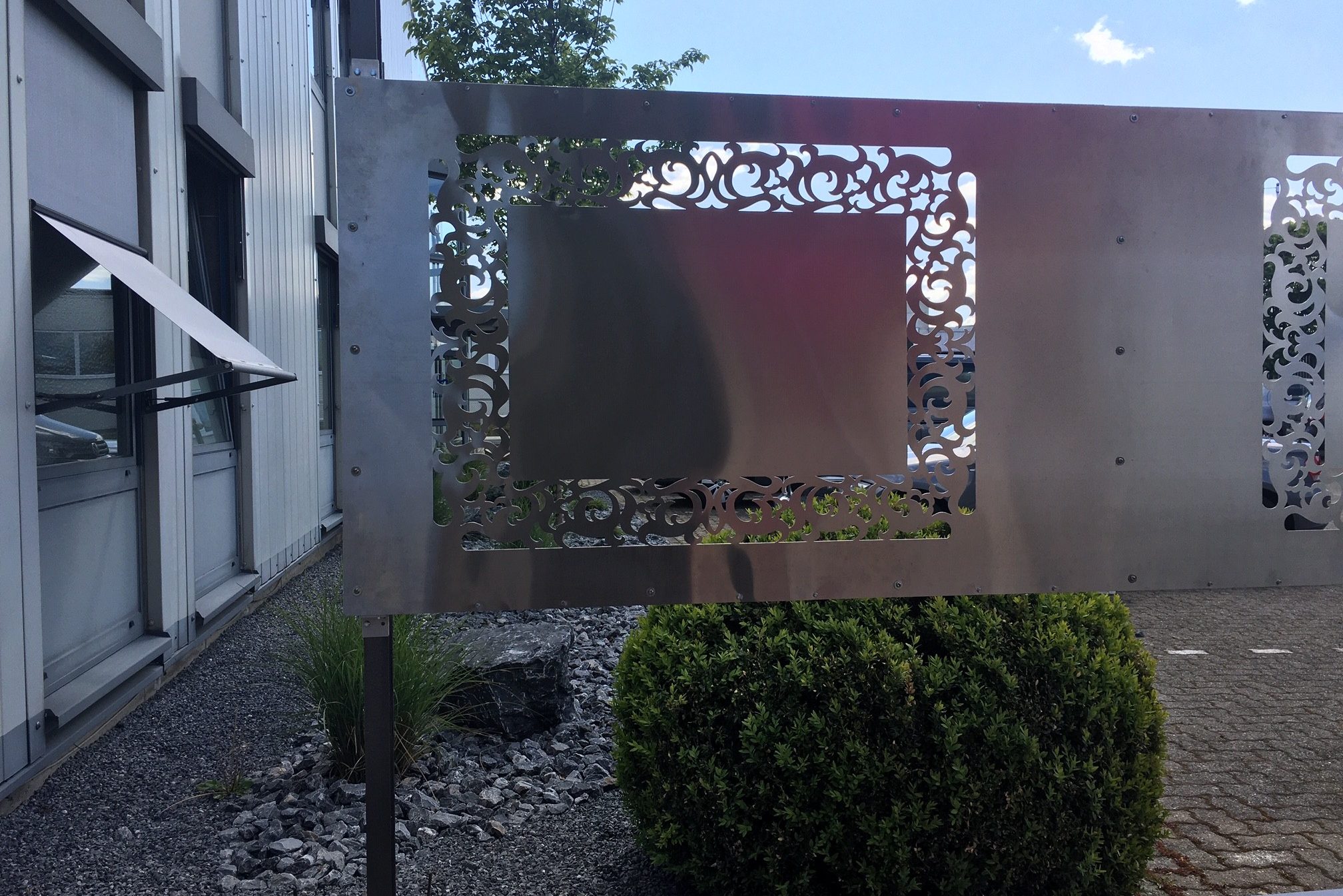 Privacy panels and fences
Our privacy fences made of aluminium or corten steel combine the functional task with the aesthetic one. Available in different price ranges and countless variations, the visual protection panels can be shaped and cut out with our LASER technology.
Through individualized design solutions we can deliver stylish highlights and genuinely unique specimens.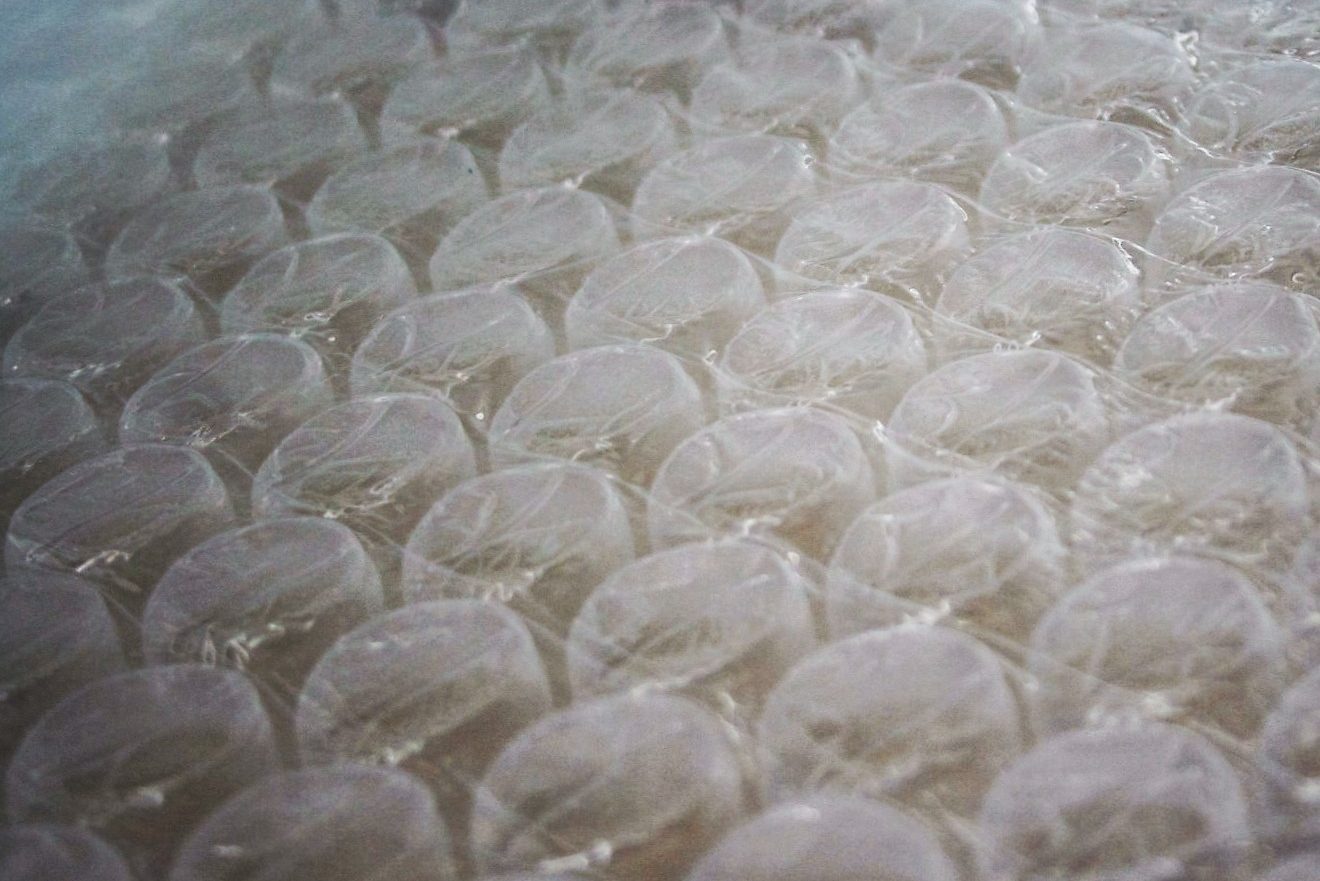 Our UV stabilized bubble film for winter gardens or hobby greenhouses have a wheather-proofing effect.
It deals with a 3-layer polyethylene film with a low density (LLDPE & LDPE) available in following standard widths:
1500mm/ 2000mm/ 2400mm
from 3000mm to 4800mm with a welding seam
Together with the film we also supply plastic elements (art. No. 2299) and sililcone glue (art. No. 2290) to fix it on glass (not less than 4 elements per m²).
Please refer to our fastening instructions, these can be sent to you via email.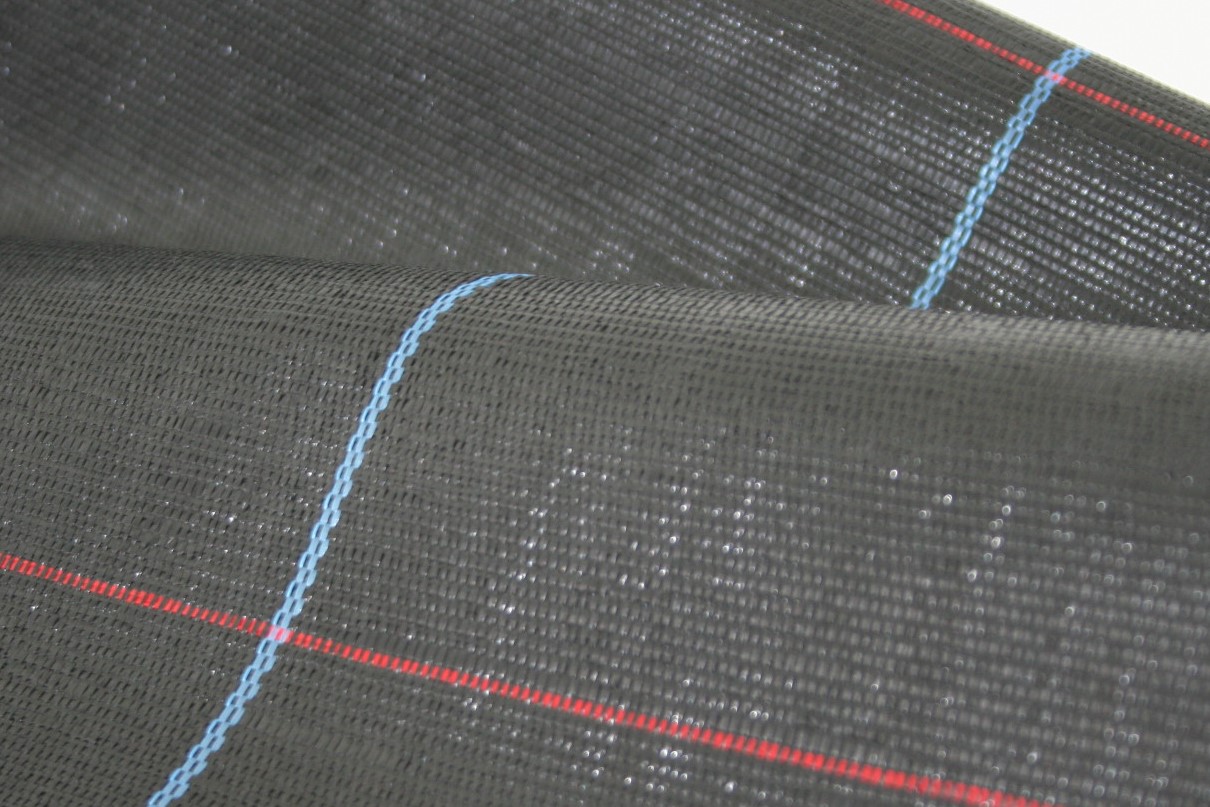 HS ground cover lets the water drain off and is an effective barrier against weeds, while keeping your cultivated areas and benches clean.
it is available in black or white and in the weight classes of 100 or 130g/ m². Due to the strong UV stabilization of the polypropylene material, a long lifetime is guaranteed.
HS ground covers are available in standard widths of 3.30m / 4.15m / 5.15m and in all other widths: With our machinery we can cut to your required width or produce larger widths of up to 25m by sewing.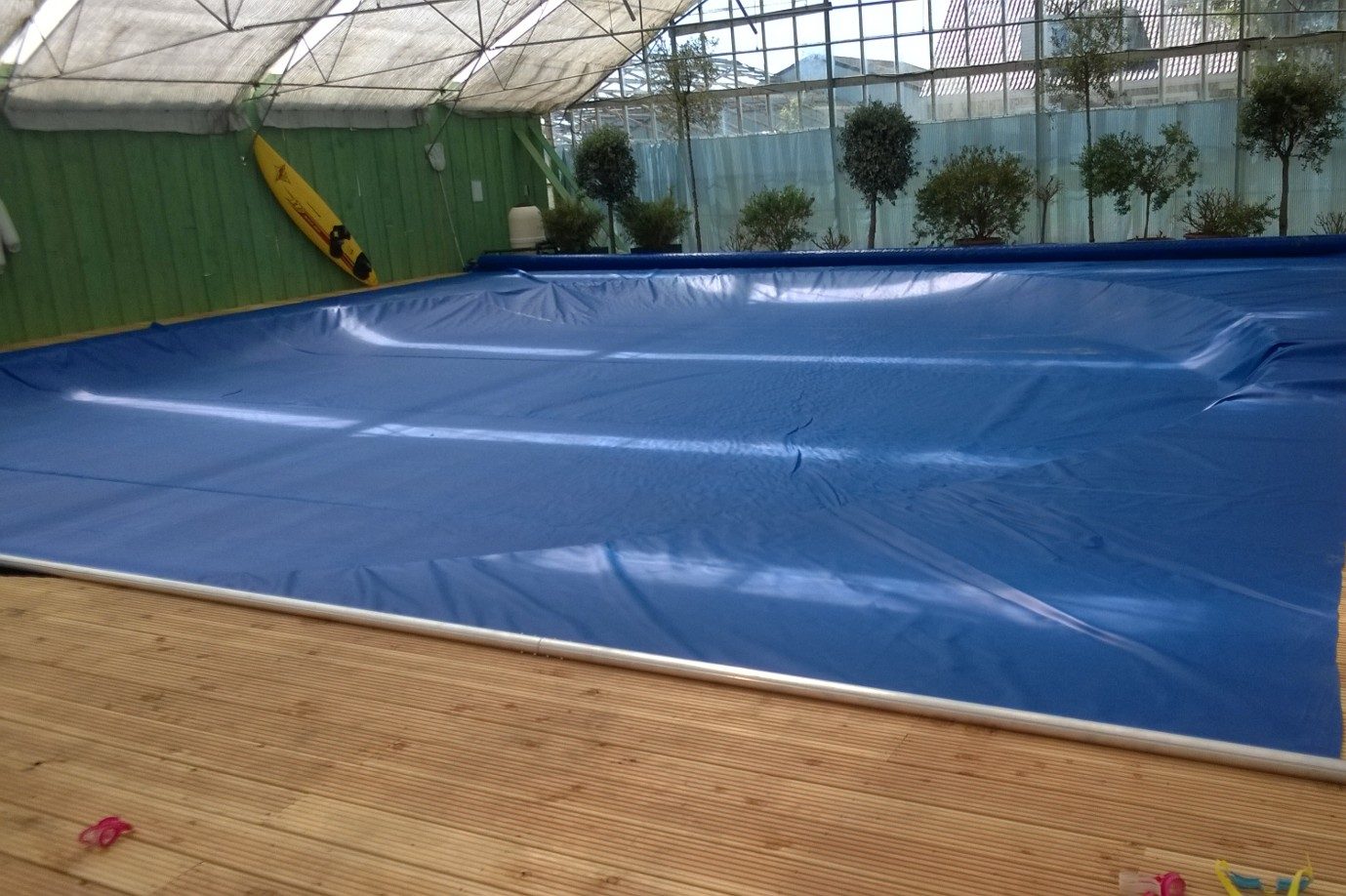 With the durable and strong pool cover in PVC Novavert offers an optimal solution for swimming pools.
It offers excellent protection from dirt and reduces heat loss.
Available in the standard BLUE colour and in the width of 2.18m, the pool cover can be cut and welded to other desired widths. The right parts and accessories, such as winding tube and profile shaft for the installation are also available from our stock.
The pool cover is resistant to weathering, UV radiations and easy to maintain.