Horticulture and nursery supplies
In addition to screen solutions at Novavert you can also find many other commodities and requisites.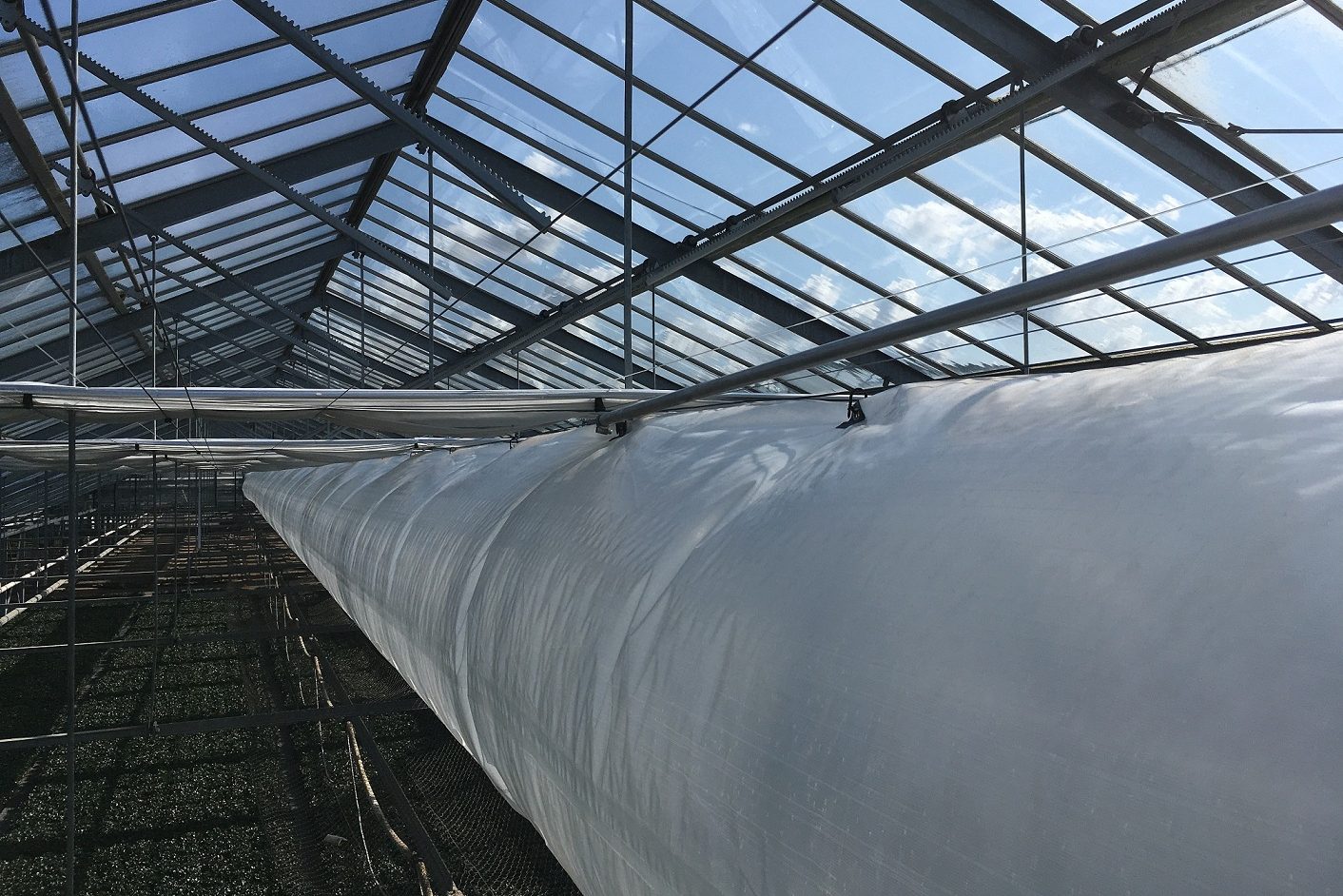 For an efficient distribution of warm and cold air within the greenhouse, we offer customized air hoses.
No matter whether in standard diameter of 40-60cm, smaller or jumbo rolls of 2.5m diameter – we can do it! Position, distance between the perforated holes and their size can be determined by the customers.
Depending on the type of material chosen, the max length that a single air hose can achieve is of approx. 400m.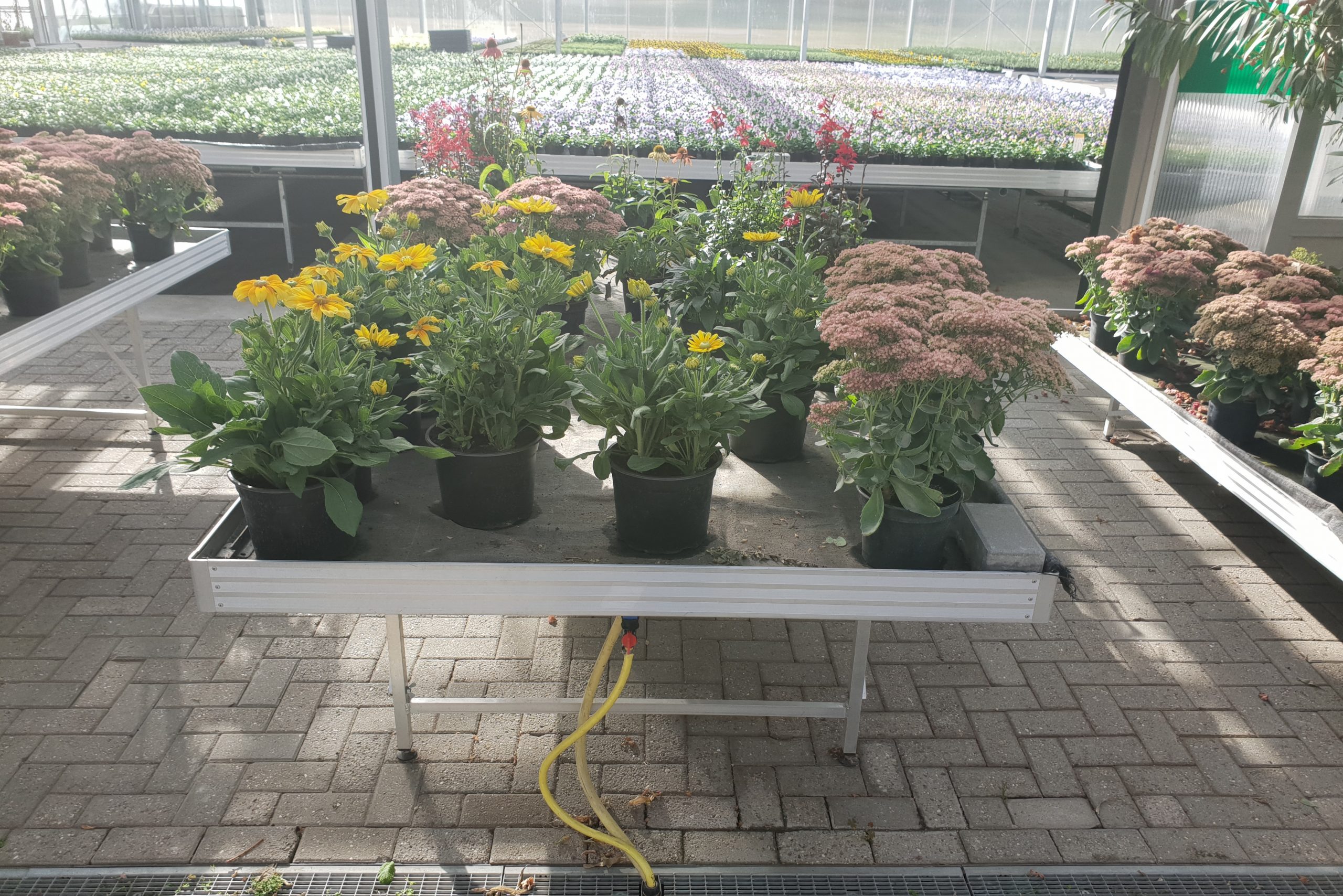 Our product range also covers greenhouse irrigation benches, individually customized according to your specifications.
Here you can choose between stationary and movable benches with or without ebb and flood system, with aluminium or plastic grid trays.
These irrigation systems improve plant health conditions and are at the same time environmentally friendly.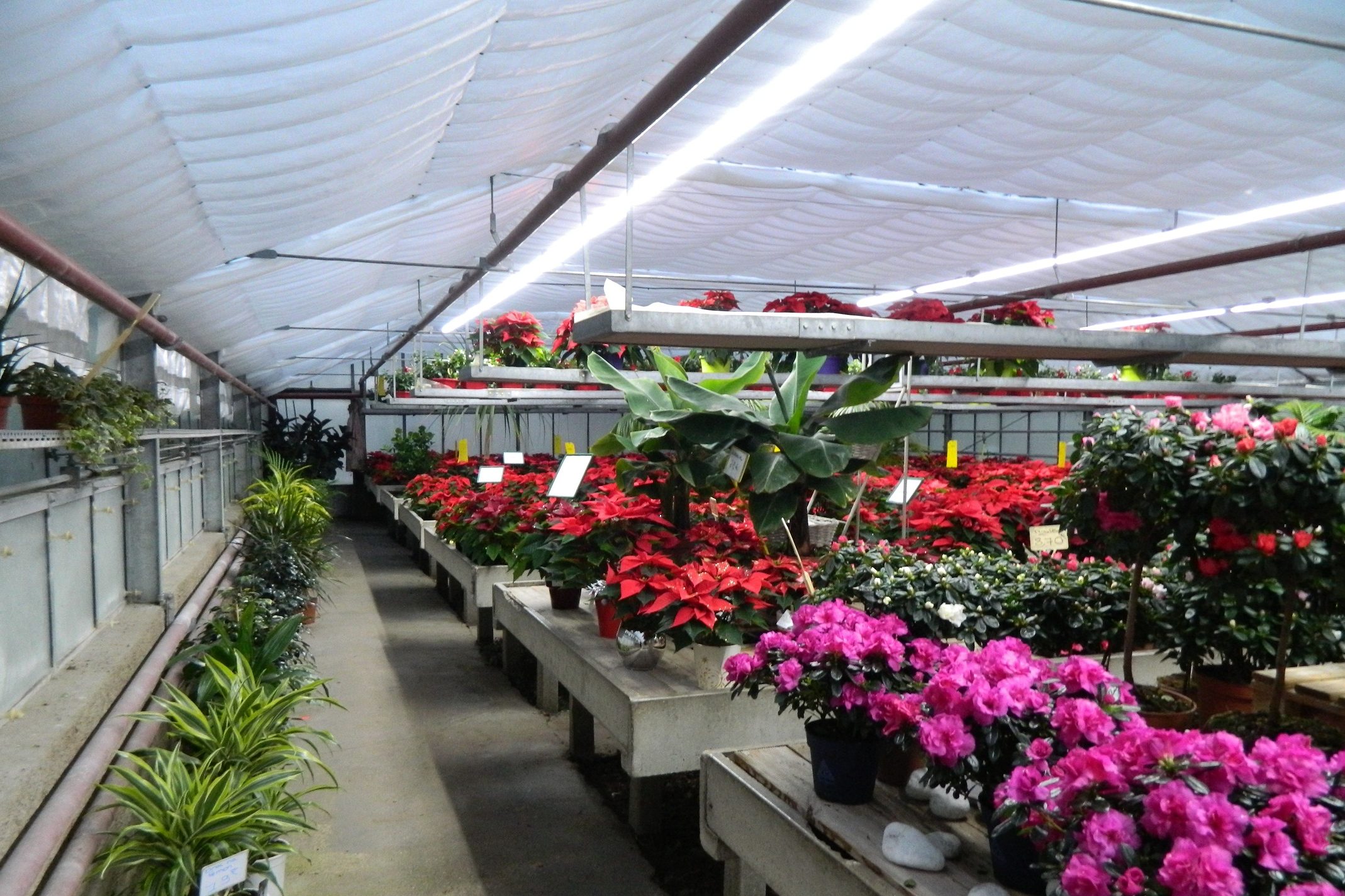 Reduce your electricity consumption and ensure higher yields with our LED solutions!

LED lighting have gained more and more importance over the past decade as a highly effecient lighting method in the horticulture and nursery segments. However users must be aware of the different types existing on the market… Actively cooled systems are equipped with a fan. If this fan fails, the expensive lighting devices can overheat and must be replaced.
In this context, we have developed an aluminium profile for the cooled LED strips, able to dissipate the heat homogenously and at the same time works as a protective holder. In combination with these profiles (normally available in the standard length of 6.4m) we can supply connectors and mounting components for all kind of installations.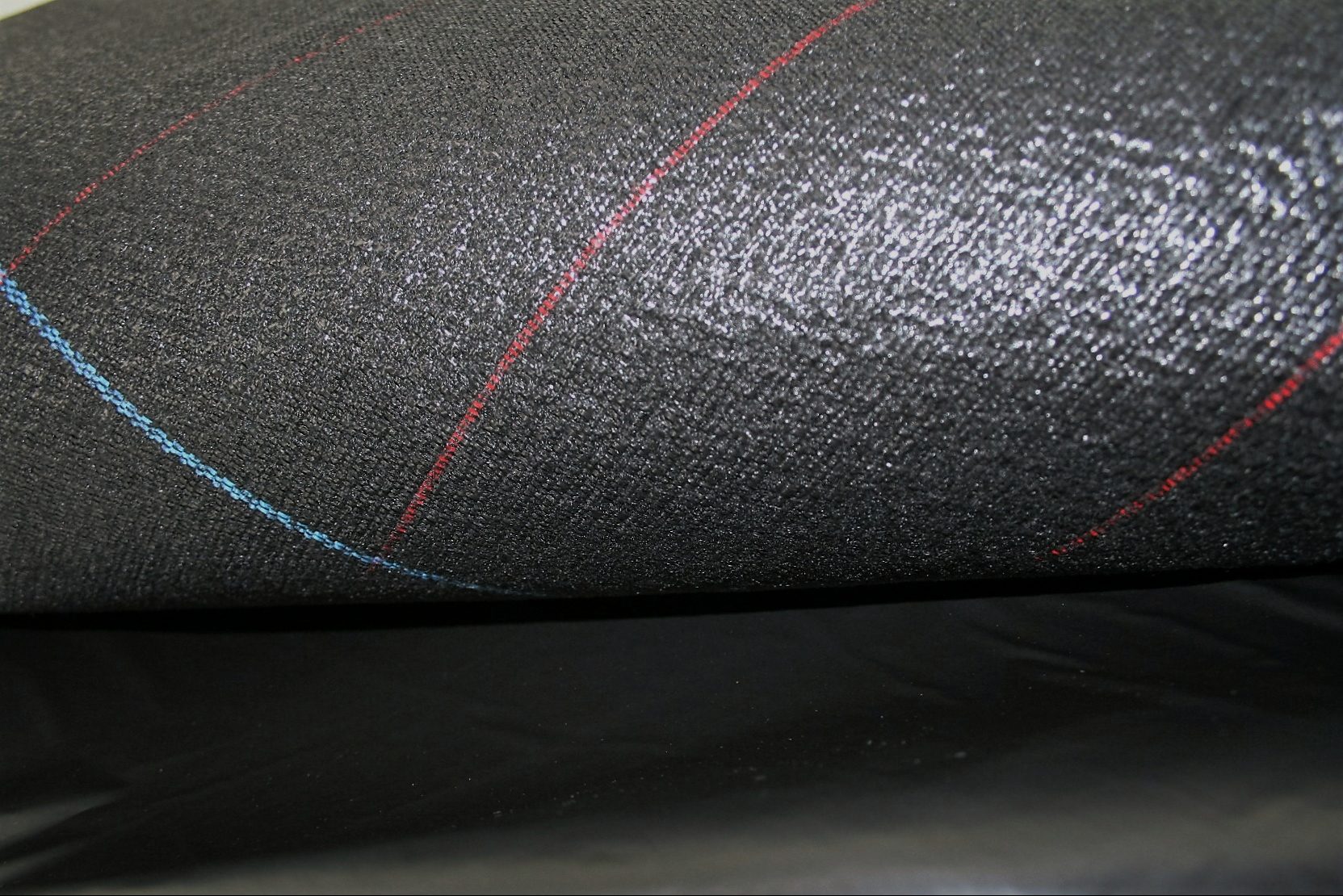 Our IM400 is a triple layer irrigation mat. This has an excellent mechanical stability, allows a fast laying, an easy handling and most of all an optimal water distribution.
Material and structure:
Ca. 100 gr /m² PP woven groundcover
Ca. 200 gr/m²   PET fibres with glue
Ca. 100gr/m² waterproof PE film
for a total of ca. 400g/m² area weight
Water absorption capacity ca. 750g/m²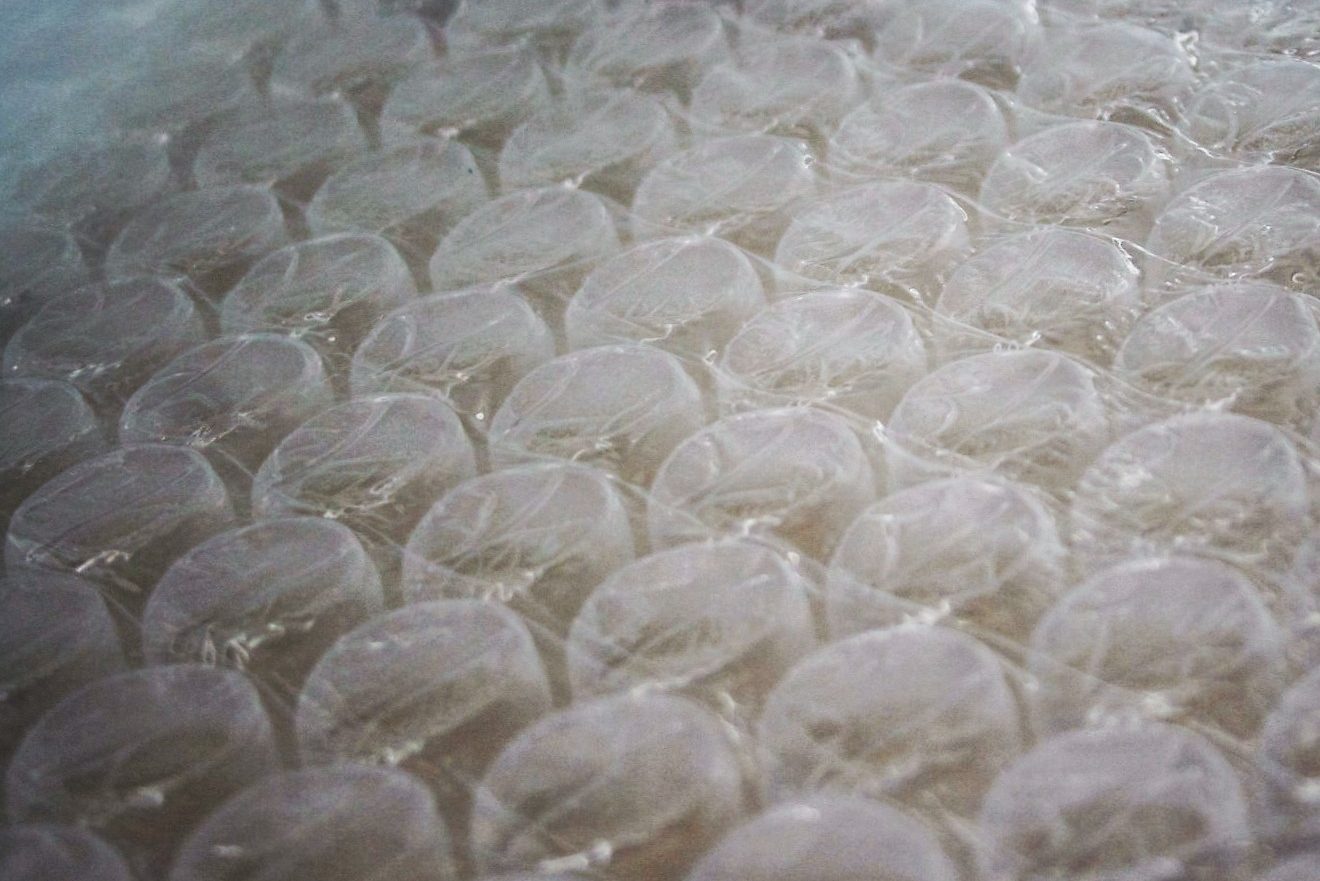 Novavert offers a UV-stabilised bubble film for thermal insulation in production and sales greenhouses.
It deals with a 3-layer polyethylene film with a low density (LLDPE & LDPE) available in following standard widths:
1500mm/ 2000mm/ 2400mm
from 3000mm to 4800mm with a welding seam
When installing the film we recommend our fixing elements (art. No. 2299) and sililcone glue (art. No. 2290) for fixing it on glass (not less than 4 elements per m²). Please refer to our fastening instructions, these can be sent to you via email.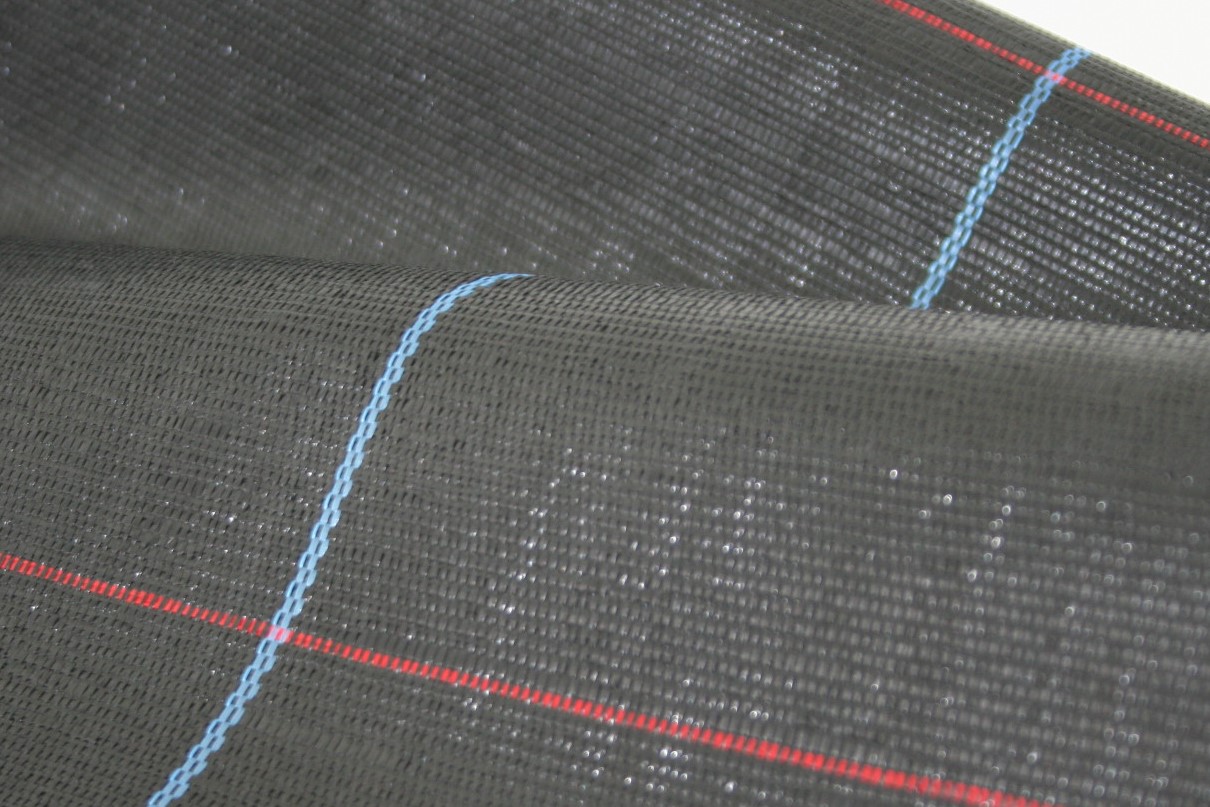 HS ground cover lets the water drain off and is an effective barrier against weeds, while keeping your cultivated areas and benches clean.
They are available in black or white and in the weight classes of 100 or 130g/ m². Due to the strong UV stabilization of the polypropylene a long lifetime is guaranteed.
HS ground covers are available in standard widths of 3.30m / 4.15m / 5.15m and in all other widths: With our machinery we can cut to your required width or produce larger widths of up to 25m by sewing. 
As a special service we can supply in addition to the standard rolls of 100 running meters also any special length of up to 1,000m.