The hanging system without hooks
Being patented in many countries the Heescher Shading Hanging System, known as HS², is a modular screen system for horticulture. It combines stability, easy handling, durability and total flexibility. HS² is Novavert's most relevant contribution to innovative screening and retractable roof systems for years.
It can be combined with different roofing materials, thus being adaptable for practically any field of application.
Choose among our wide variety of highly transparent films to protect your precious crop areas from rain, hail and frost. Retrofitting an existing installation with air pearmeable shading net or with a black-out net is also easy and achievable in only a few hours.
The key factors for choosing HS² for most of our customers around the world are: high stability, simple handling and optimal service possibilites, without having to empty the whole crop area.
The advantages of HS²-System at a glance:
Adaptation and usage of natural weathering
Long term material durability
Simple set up in a single operation
Greater freedom for the installation construction
Complete roof system with all components from a single source
Independence from suppliers and materials
For indoor and outdoor use
Maximum insulating effect
Repair works without removing plants below
Exceeding new standards in fire safety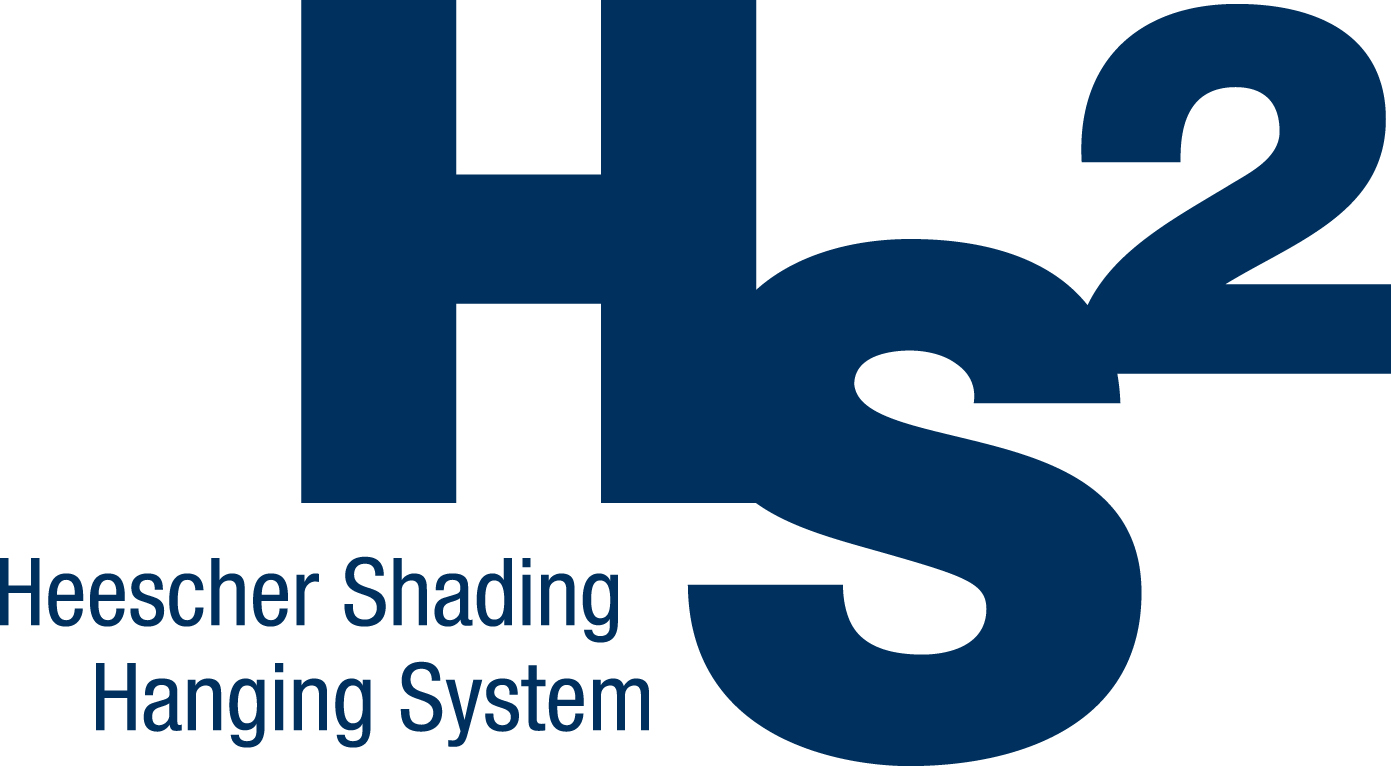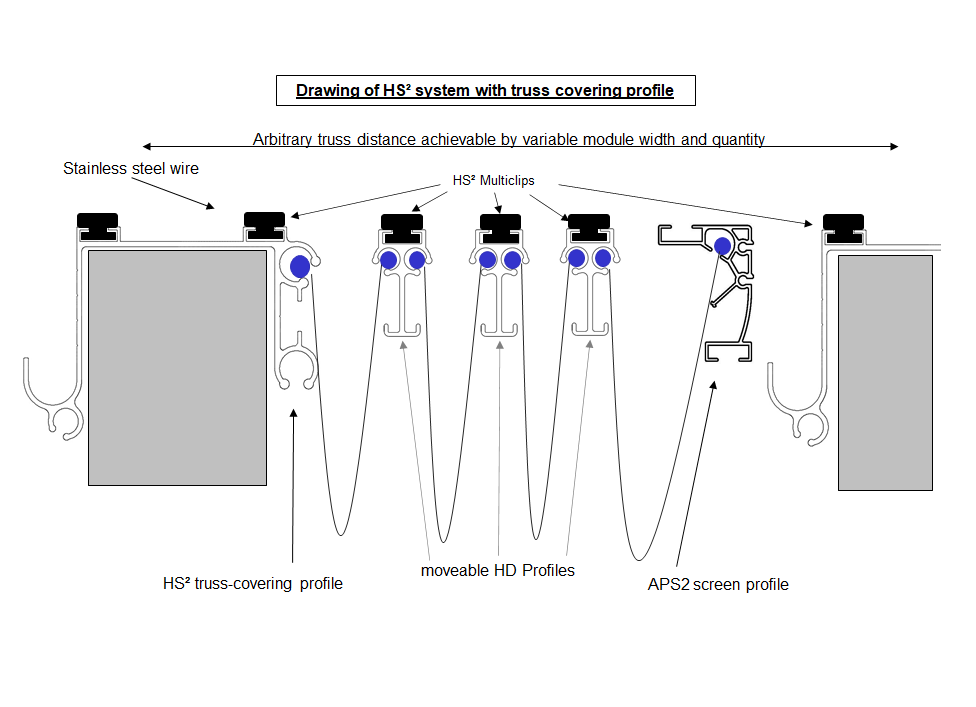 Recommendations and installation instructions
The wire bed made of 3mm or 4mm thick stainless steel is the backbone of the system: wires must be installed twist-free and fixed only by using original GRIPPLE wire tensioners, that we also provide. These allow an easy adjustment of the tension without reducing the strength of the wire, as it might occur if using other common tensioners for fence building.
The stainless steel wire should at no point have contact with the greenhouse construction, in order to prevent contact corrosion.
Novavert offers specially designed accessories, that help avoiding cuts or damages of the drive wire or push-rods in stationary components and allow a durable function.
Maintenance: the HS² system parts should be regularly greased on the critical spots of the drive system, such as racks and pinions. The drive cables should be frequently checked. If you suddenly hear strange noises when opening or closing the system, give the matter your full attention and look for assistance, if needed. The profiles and sliding supports do not require any specific service. Do not attempt to perform any repair or maintenance on your own, please refer to experienced installing companies: this will ensure a long-term value retention of your investment.