Solutions and services for the industry sector
Thanks to our comprehensive machine park it is possible to carry out different kind of services for the industry sector, such as winding and cutting of web-shaped materials in almost every roll width and size, 3D printing and laser marking services according to your requirements.
In addition, we keep in stock drawing profiles of 175mm winding shaft, blade holders in special lengths and construction profiles for the general mechanical engineering.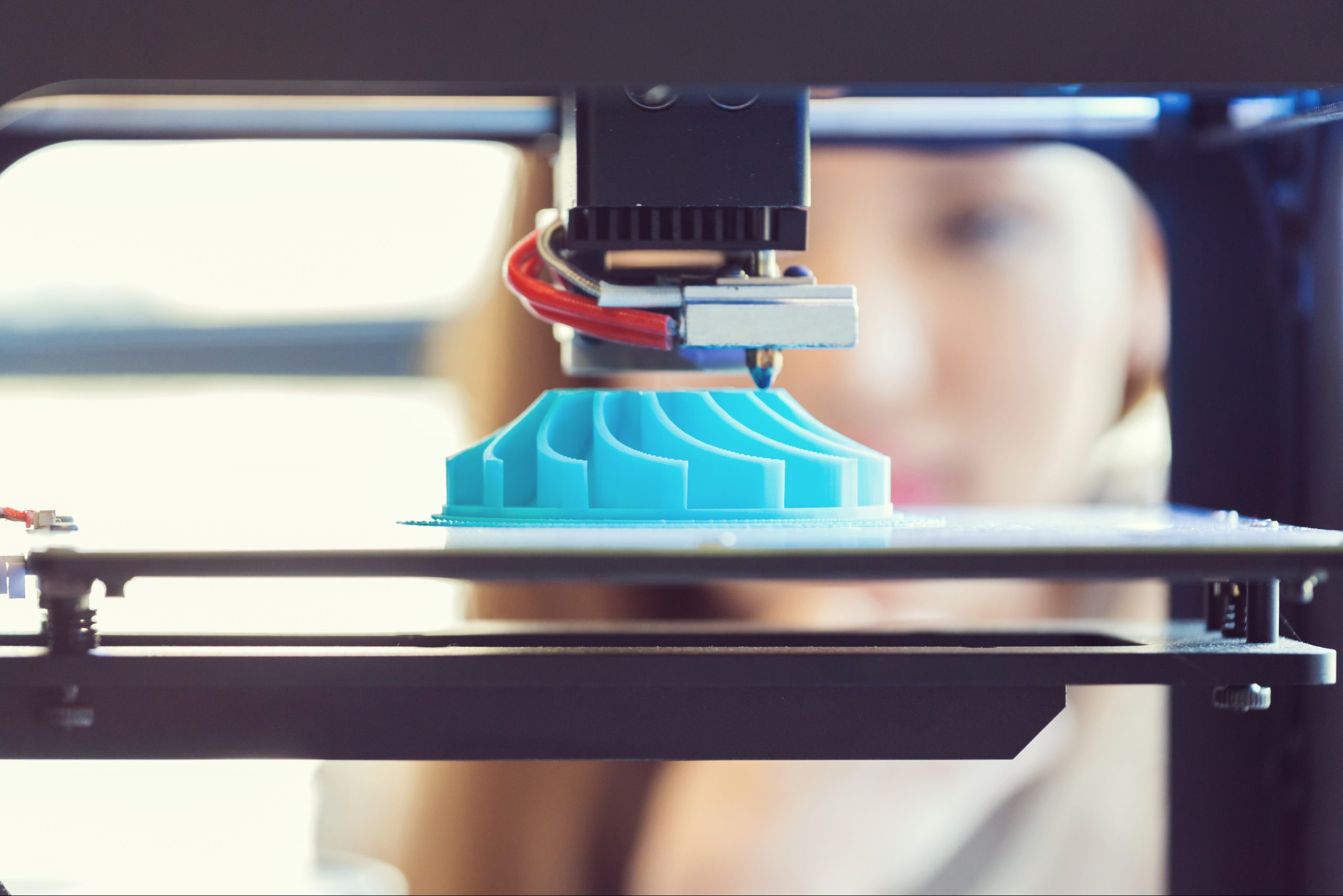 You are in urgent need of a spare part or you have an idea that you wish to bring to prototype state as soon as possible? We have all the means to support you with our 3D design tools and more than a dozen 3D printers.
A print volume of up to 400x400x400mm or even endless prints on our belt printer will help make your wishes come true.
Whether it is for a single unit or a small-scale production that does not justify the tool cost for an injection mould, we can help you analyse the requirements and advise on shapes and material selection.
Among others we use degradable PLA, flexible TPU or strong ASA/PETG/PMMA or PP.
As most of the parts we make are functional parts, the quality of the filament is crucial and we use original German OEM material.
Furthermore, the finished product can be put under stress in our accelerated weathering device. Marking serial codes or logos happens at speed of light with our laser markers.