Solutions for the tailor-made manufacture
In our own tailoring department many artful hands work together to manufacture all standard materials according to customer requirements. The wide majority of our screens is available from the stock, so that the tailor-made and ready-to-install screens can be dispatched on the same day. Two automatic assembling lines and an extensive park of sewing and linking machines as well as our automatic sewing line with a production on both sides allow us to handle even larger orders or oversized material quickly and efficiently.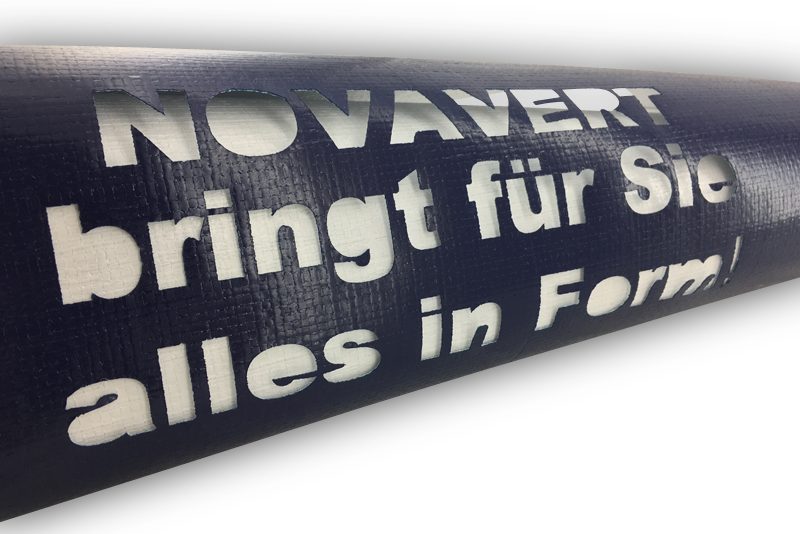 At Novavert we use different kinds of technologies to cut materials in all possible shapes: Heat and cold cutting, circular blades, ultrasound and laser.
Numerous cutting and winding devices, equipped with different cutting technologies are able to process short rolls just as good as jumbo rolls of 1500kg.
We are also happy to cut your material, if necessary on a sub-contracting agreement.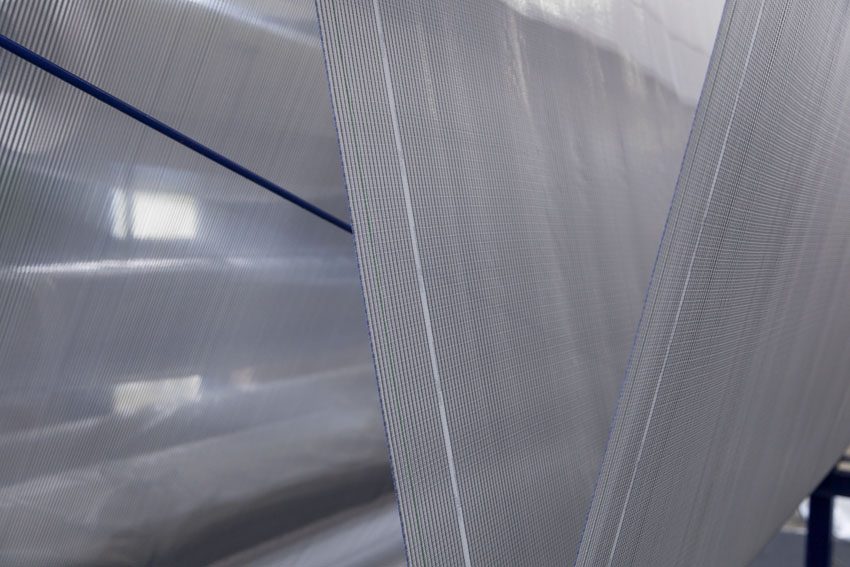 Special widths up to 25m are not a big deal for us, we can join two kinds of materials either with an overlapped seam or with web seam, to achieve larger sizes as requested.
A welding machine with a simultaneous unrolling and winding function quickly processes welded films (such as the high end ETFE material – Ethylen-Tetrafluorethylen-Copolymer or the most common PE- Polyethylen) – even in special widths.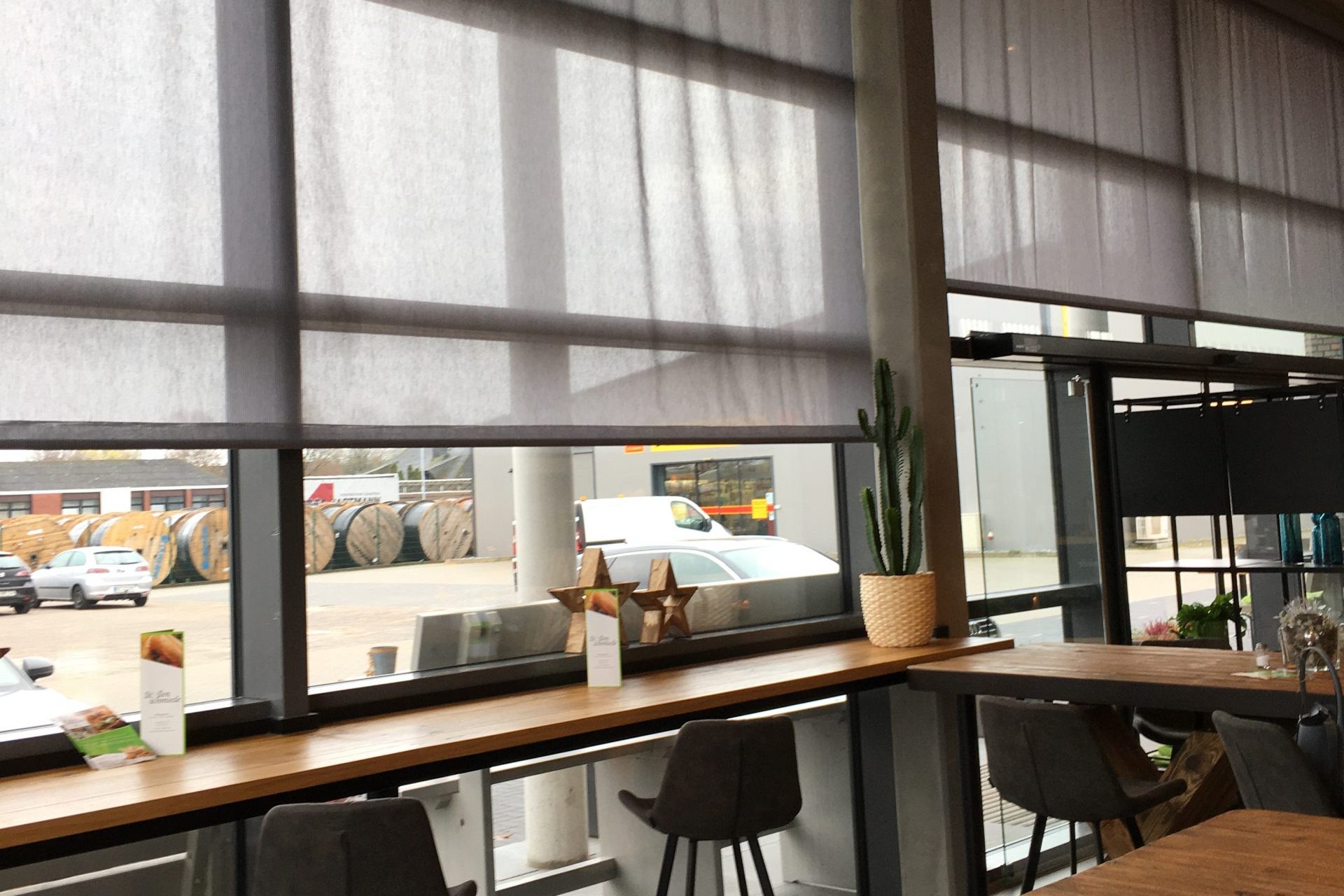 Our variety of screen materials can be used effortlessly as roll-up sun protection.
Whether monochrome, striped, in discreet or cheerful colors – these are all available in stock and can be processed and tailored quickly and precisely.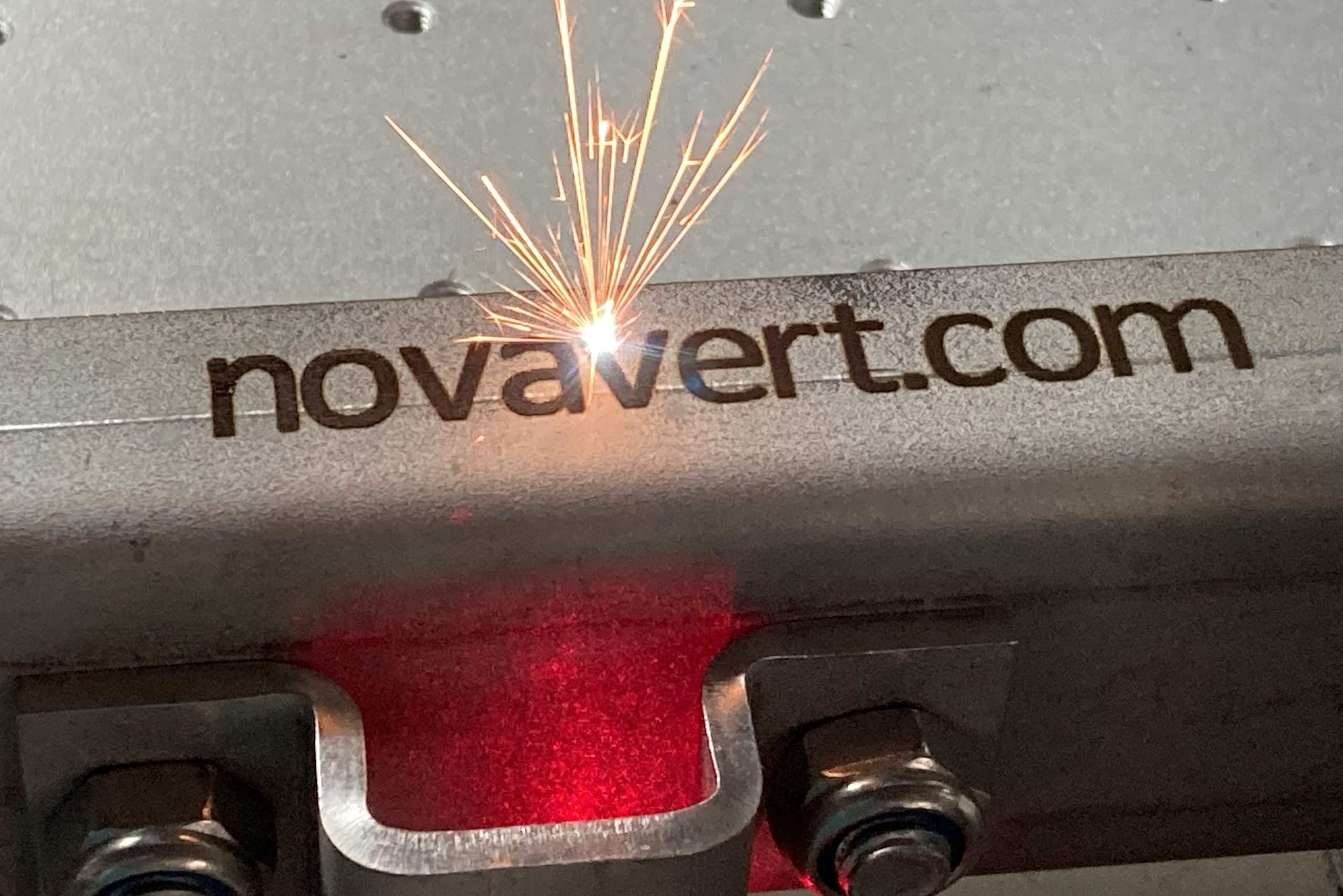 Lasers with different wavelengths not only cut precisely and contact-free, but also seal edges neatly, insert microperforations and set markings on many different kinds of surfaces.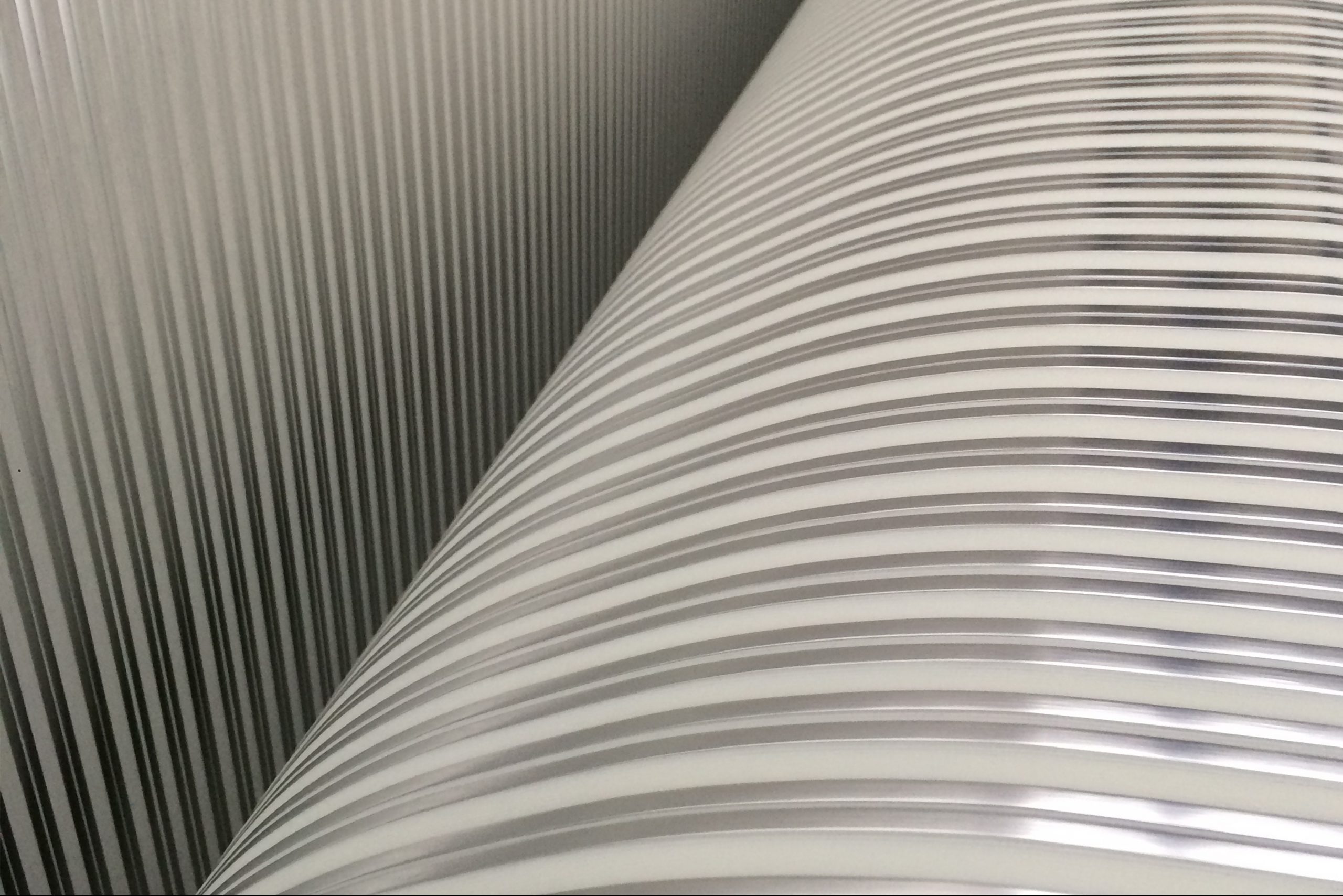 NOVAVERT has a unique wide calander (roll bending machine) with cold and hot rollers for the thermal treatment of technical textiles.
Coating procedures with laminated films using this special machine have been standard for more than 25 years.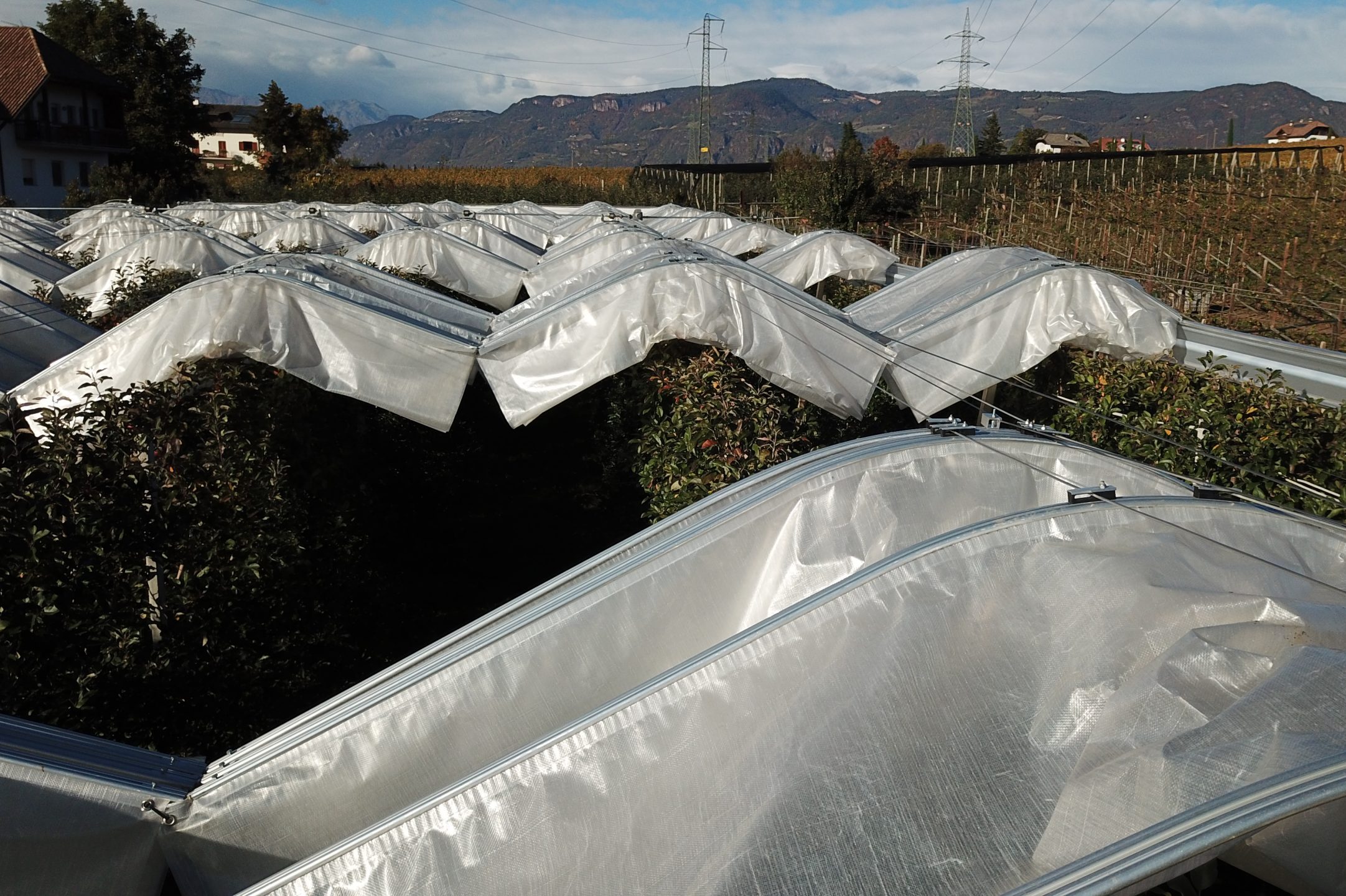 Metal processing complements our service spectrum: automatic saw, lathe machine, multiple drilling devices or our specially developed press device and bending apparatus for our HS archi-line aluminium slats allow us to respond to our customers' wishes.